Let Your Fans Spread the Word
PUBLISH E-BOOKS,
COMICS OR
MUSIC
Buyers will refer your work to their friends and you'll benefit from a snowball effect
Make 40% of each successful referral
PUBLISH E-BOOKS,
COMICS OR
MUSIC
Buyers will refer your work to their friends and you'll benefit from a snowball effect
Make 40% of each successful referral
Why Kypsel
On Kypsel, you can easily publish and sell your creative work for free. It's fair platform for both creators and their fans. Kypsel's aim is to free content from its boundaries while fighting piracy.
Publish and sell online with a few clicks
No exclusivity required
No artistic and creative limitations
Set your own price
Connect directly with your fans
Amplify your success
Claim your money and cash out anytime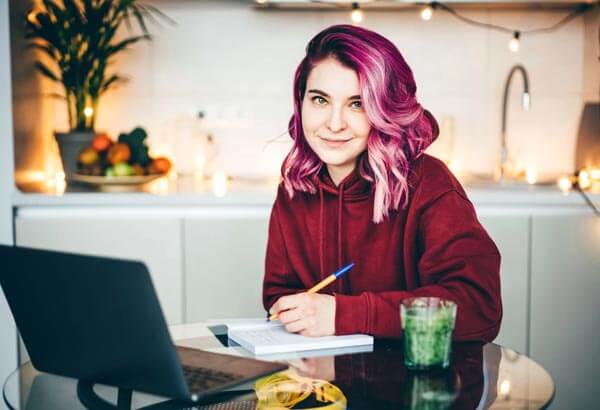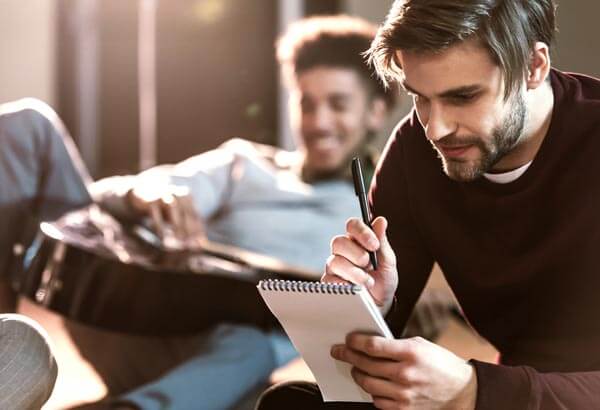 Testimonials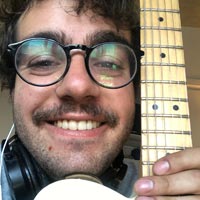 Anthony Saade
Musician
"It was never so easy to publish and sell my tracks."
Manfred Samburg
Author
"I was positively surprised with the ease and simplicity to upload and publish my work. In just a few clicks I was able to share the link with my friends and network and start earning quickly some money to cash-out. This efficient self-publishing solution, motivates me to work on new stories and grow my fan base."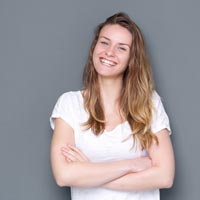 Natasha Piers
Author
"I made more money on Kypsel than on any other publishing platform."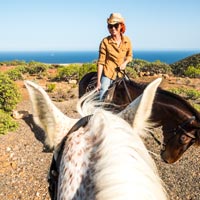 Victoria Preston
Author
"As an author, I struggled to get my work published. With Kypsel, I was able to easily get my work out there. It's great!"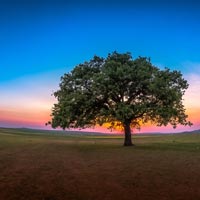 Sophie N
Music Lover
"It is fun to feel as part of the growth and success of an artist. I am actively contributing to the success of the artists I like and also getting some extra money aside."
Gary M
Book Lover
"I buy and read a lot of e.books, and when I find something I like, I usually share the book file with my family and friends so they can read it too. Now with Kypsel, I am more inclined to encourage people around me to buy a book I liked, and the referral mechanism is so simple."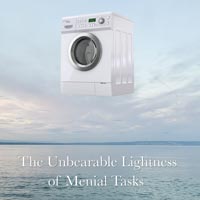 Marcel Kampbell
Author
"Thank you for making self-publishing easy."